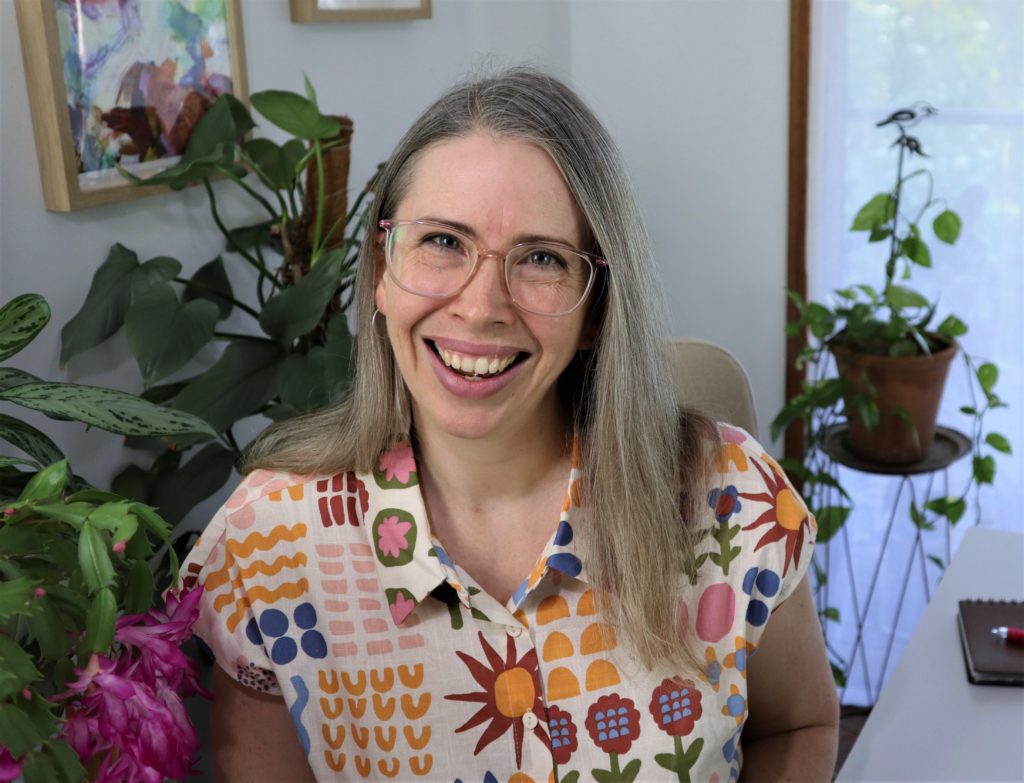 Jess Van Den is the designer and maker of Epheriell jewellery.
She teaches other creatives how to turn their handmade hobby into a thriving, profitable business via her blog & podcast, youtube channel, and Thriver Circle community.
She also loves gardening, yoga, reading, ocean swimming, and her 2 rescue cats. She and her husband live on the Sunshine Coast, Australia.